Immerse yourself in a fusion of flavors at the latest culinary venture of Chef George and Luba Lazi. With influences from Georgia, Chef George's homeland, as well as the alluring tastes of the Middle East, our  menu presents a plentiful array of land and sea options, innovative cocktails, and an extensive wine list.
After a successful relocation of George Bistro + Bar to an expanded site on North 9th Avenue in 2018, Chef George and Luba Lazi were yearning for a new culinary adventure to continue to expand their offerings of exceptional cuisine to the Pensacola area. Today, they are excited to welcome everyone to their newest concept, Pearl & Horn, that pays homage to Chef George's homeland, Georgia, and their love for the Gulf Coast.
Experience the delightful taste of our oyster program that truly stands out with its impeccable sourcing. At our oyster bar, we proudly offer an assortment of locally sourced Pensacola oysters, as well as flavorful oysters handpicked from the regional panhandle and Gulf Coast, not to mention our exquisite Atlantic oysters. Rest assured, our commitment to sourcing only the freshest and highest quality ingredients from trusted purveyors extends throughout our menu to ensure an exceptional culinary experience.
Dive into a world of vibrant flavors from both land and sea, creative cocktails and delightful bubbles. Our menu is crafted to ignite your taste buds, inspire a culinary adventure and allows you to revel in a multitude of flavors. Start your journey with our tantalizing selection from the oyster and raw bar, where you can relish the refreshing and nuanced taste sensations. Then, embark on a culinary odyssey as you indulge in our diverse range of small plates, culminating in mouthwatering entrees.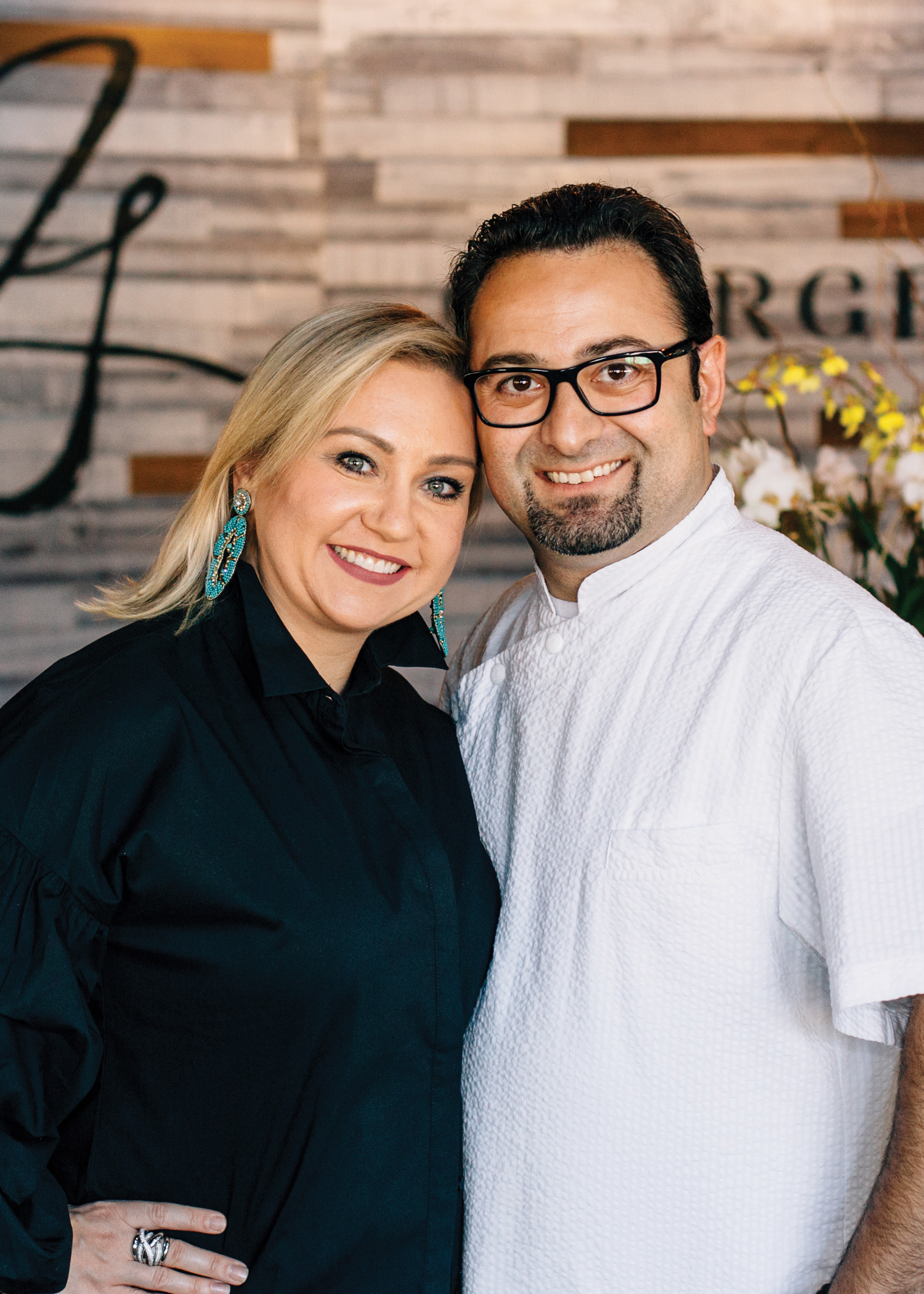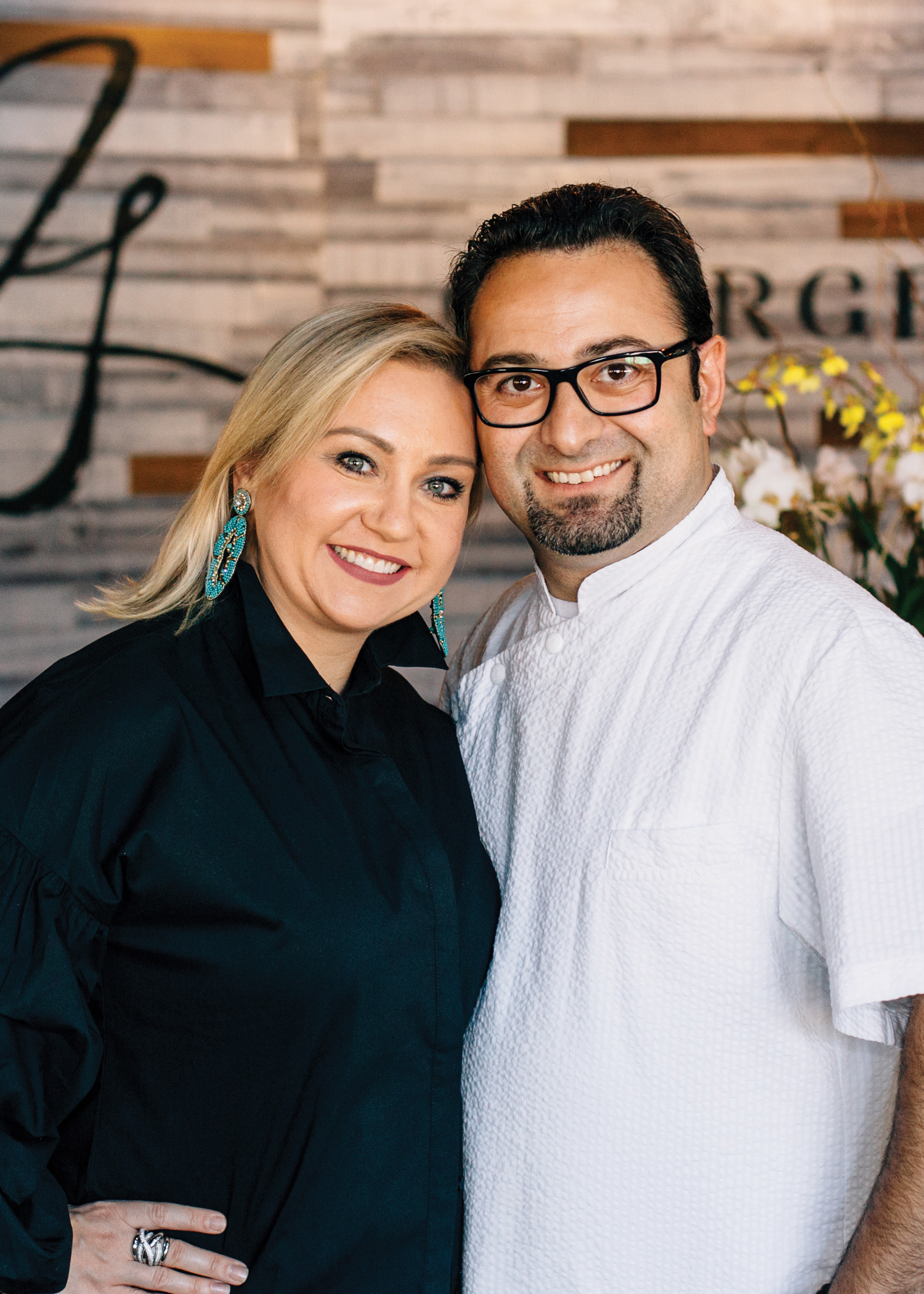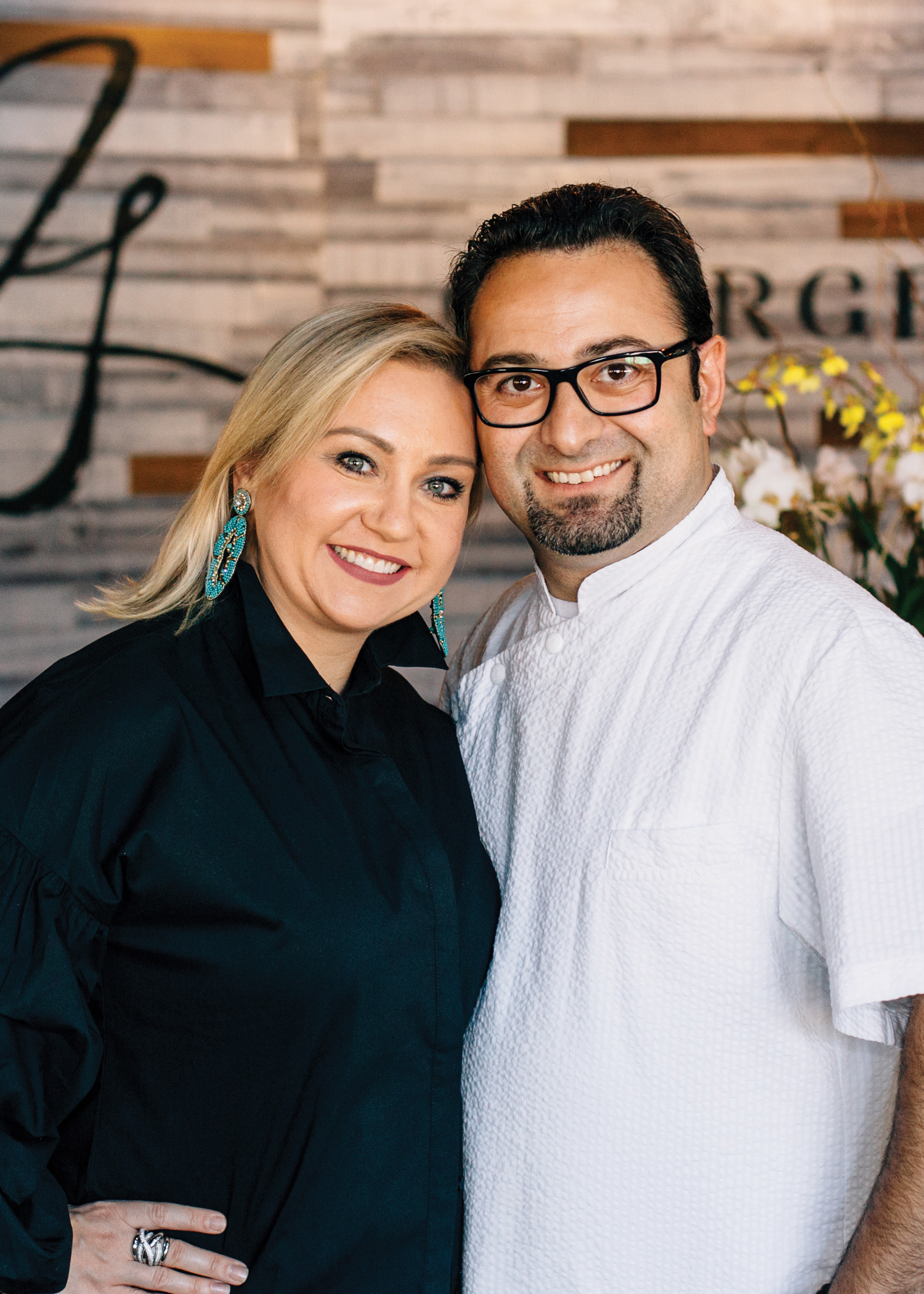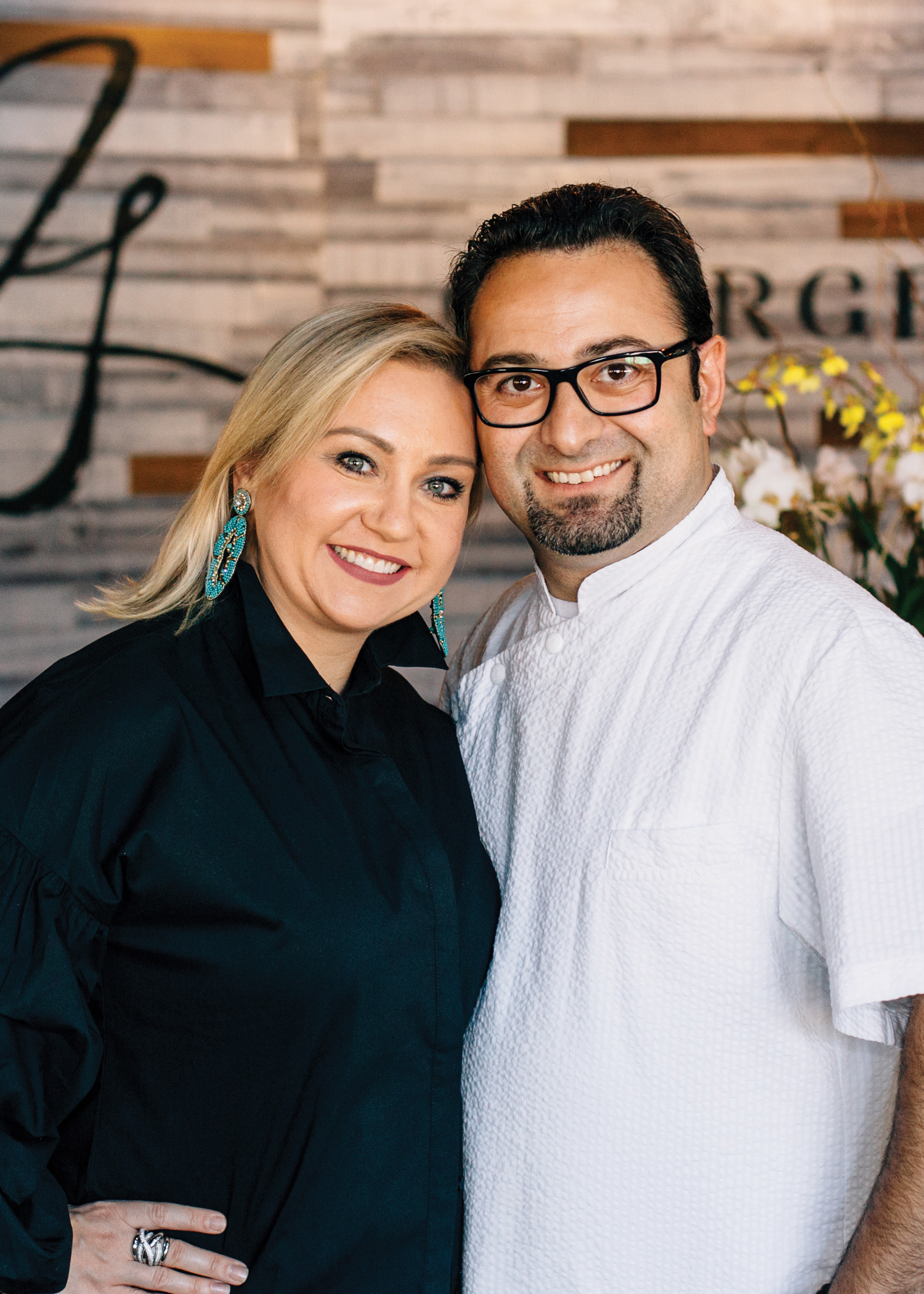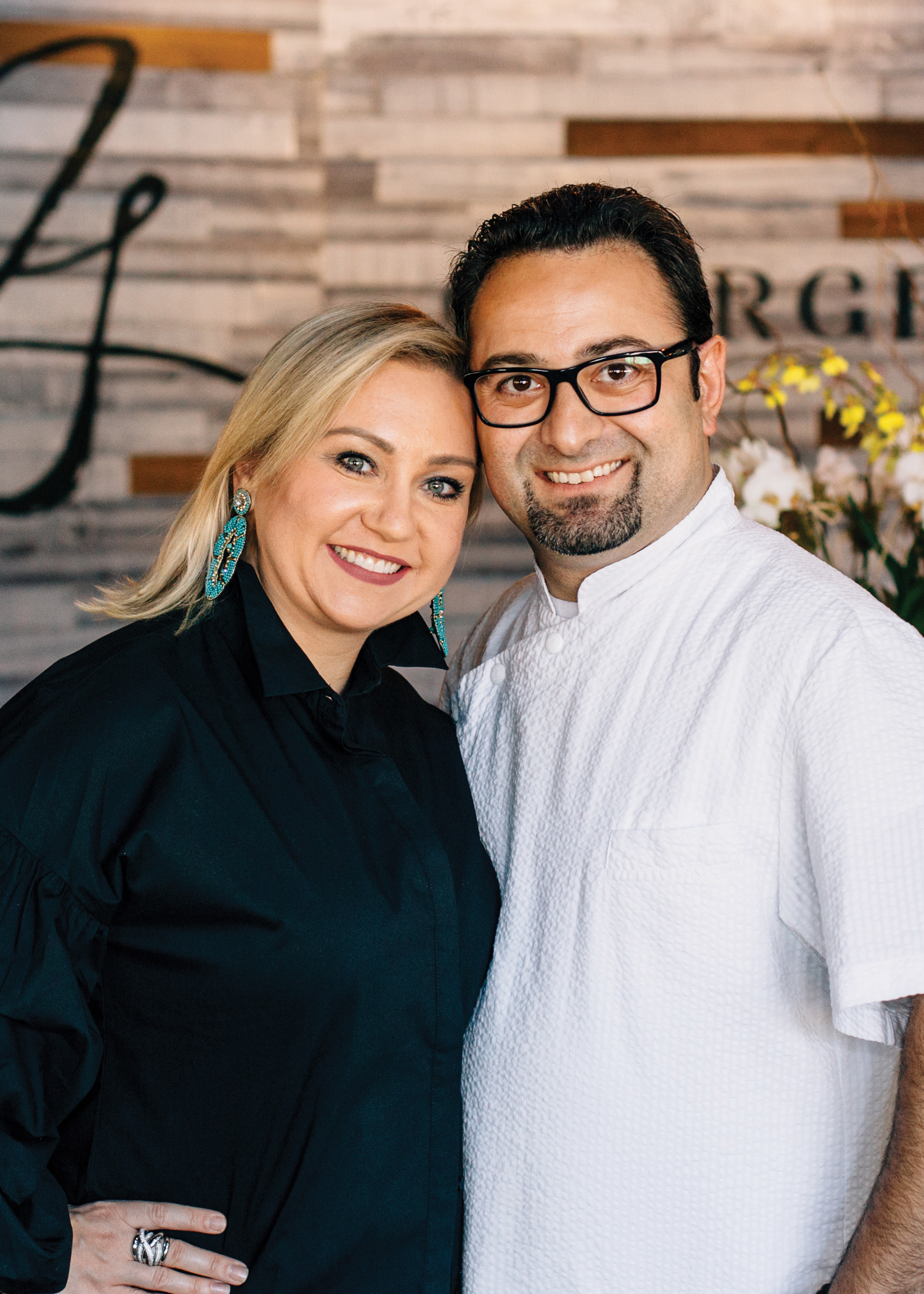 At George Bistro + Bar we use only the freshest ingredients to hand-craft our coffees, cocktails and eclectic bistro dishes. Just as important, we maintain the highest standards of Southern hospitality. At George, you are not a guest… you are family. Our staff will take care of every detail of your experience from the moment you are greeted. It's indeed our pleasure to make each and every visit here unforgettable.
Sign up with your email to get fresh updates about new dishes and specials.

Pearl & Horn is the latest concept from Chef George & Luba. Coming soon to Barrancas & Intendencia in West Downtown Pensacola, the restaurant brings the area something fresh to talk about.
Monday - Thursday: 11am – 9pm
Friday: 11am – 9:30pm
Saturday: 9am – 2pm / 4:30pm – 9:30pm
Sunday: 9am – 2pm / 4:30pm – 9pm